Doctors & Staff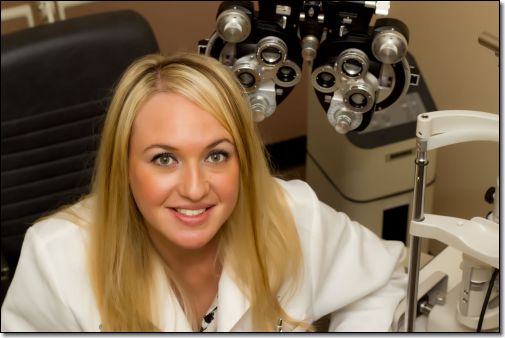 IRENE GENDELMAN, O.D.
Optometrist
EMAIL: drgendelman@santeevision.com
Dr. Gendelman graduated with her Doctorate of Optometry from the distinguished Southern California College of Optometry and her Bachelors of Science in Biology from the University of California, San Diego. Her past clinical experience includes practicing at the Eyecare Associates of Utah, Sharp Reese Stealy Healthcare System, and Hu Hu Kam Memorial Hospital in Phoenix.
She has enhanced training in dealing with a wide variety of primary eye care cases affecting people of all ages. Dr. Gendelman also played a role as an Investigator on vision related research funded by the National Institute of Health in Boston. She holds awards and scholarships for her work in ocular disease and low vision, an area of optometry that serves the visually impaired.
She is an active member with the American Optometric, California Optometric, and San Diego County Optometric Associations
Dr. Gendelman is a firm believer in community involvement and volunteering. Her mission trips in the past have taken her to El Salvador and deep into the Baja peninsula providing eye care to underserved populations. Here in San Diego she has been involved with providing vision screenings at a school for homeless children as well as community eye exams through the Lion's Club.. Dr. Gendelman is excited to be practicing in Santee and San Diego's East County. She strives to be an integral part of the community supporting local business and being an active member of the Santee Chamber of Commerce. She welcomes everyone from the community to visit the practice, our doors are always open.
---
KIM
Optical Care Specialist
---
ALEX
Optical Care Specialist
---
MARISA
Optical Care Specialist
---
HEATHER
Patient Care Services